Take control of your Flytag using Raspberry Pi 3
,
This tutorial will help you to take control of your FlyTag using Raspberry Pi 3.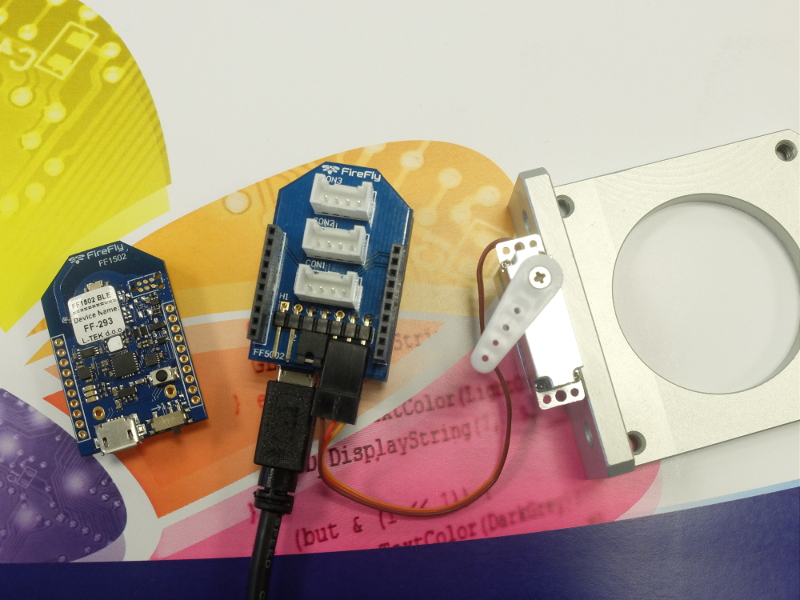 The idea: The idea of this project will encourage people to make their homes more smart and more secure, to offer comfort and protection in their homes.
The project: This is a stand alone project, meaning no internet connection is required for a minimum operation.
The concept:
the project is showing how easy is to control and stay connected Flytag with Raspberry PI 3 over the bluetooth
how to control LED's wirelessly -> useful for notifications, alarms, warnings
how to control servo motor wirelessly -> useful for movements surveillance camera angle
how to read sensor data from FlyTag -> useful for monitoring ambient conditions (temperature, humidity, luminosity, …)
how to read analog value from Flytag wirelessly -> useful for measurements analog value or additional sensors
how to control relay wirelessly -> useful fo controlling system
Things used in this project:
Optional:
Buy Flytag module in next 14 days and you get 40% discount (coupon: fly09).
Video show how to take control of your FlyTag using Raspberry Pi 3:
 If you have any questions, please feel free to ask: info@FireFly-IoT.com